Web3. Games. Advancement.
A blend of advancements within the Web3 gaming space, encompassing solutions catered to both community participants and developers.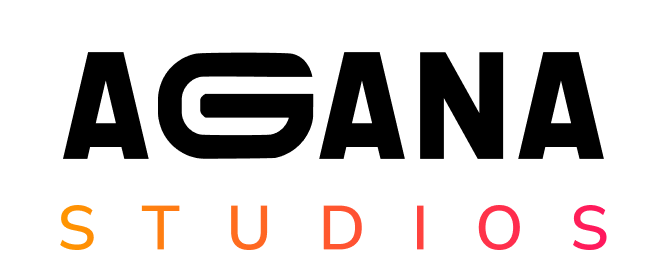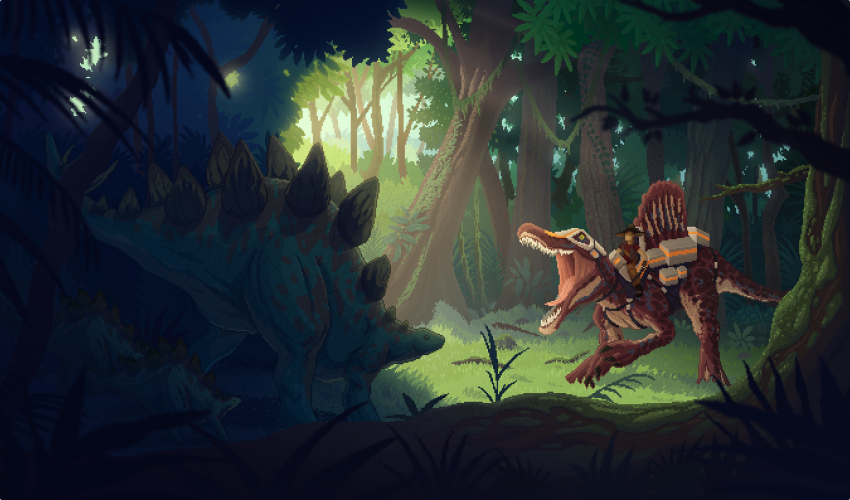 BLOCKCHAIN ENABLED PC & MOBILE GAME
Blockchain enabled mobile game with collectible dinosaur NFTs, epic strategic battles, expandable kingdom, and a growing community of loyal players.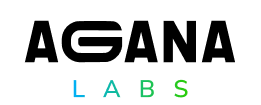 The next step for web3 gaming & blockchain technology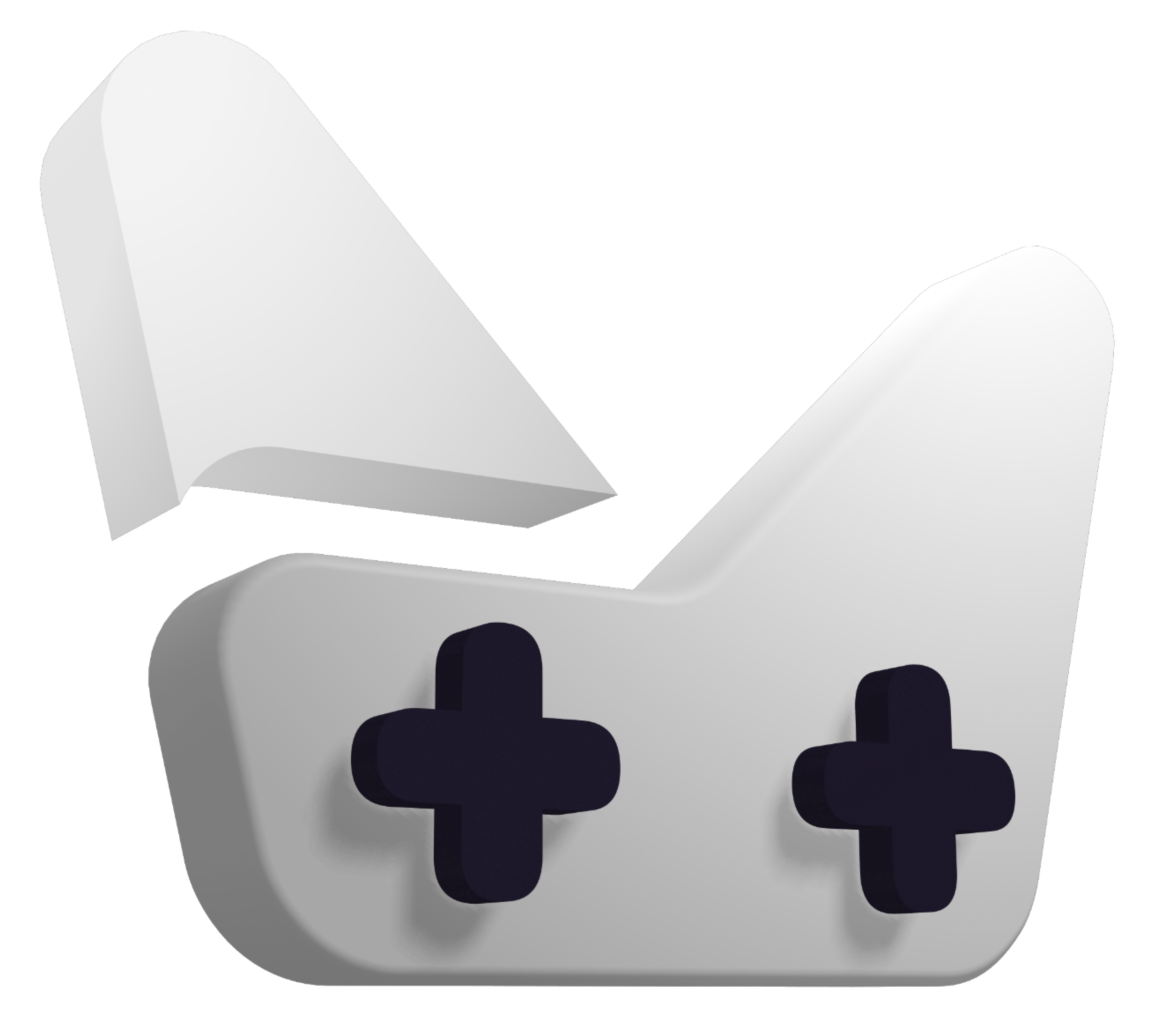 SilverFox Chain
For developers
to access a secure and scalable environment with gasless transactions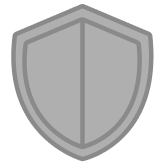 Security
SilverFox chain provides a trusted environment with the security and safety from state-of-the-art blockchains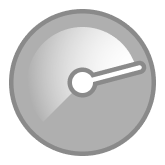 Speed
Unmatched speed and throughput while minimizing costs, making decentralized games available to a wider audience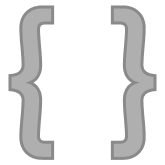 Capability
With a ZeroKnowledge algorithm and bridge directly to Ethereum, developers can easily access app and game building capabilities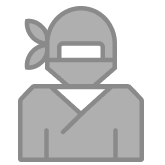 Invisibility
Seamless integration will drive mass adoption of decentralized apps, while remaining transparent to casual users and gamers
Benefits of working with us
An amazing office
A great location with all the facilities you need. Excellent for slaying tasks, improving your skills, and brilliant collaboration.
Flexible working hours
Because not everyone enjoys working from 9 to 5, others can't stop when they are in the zone... and some are vampires.
5 additional personal days
In addition to regular leave days, these can be used at one's leisure to refresh, take care of personal matters, or for just about anything else.
Hybrid work possibilities
Options to work where you are most productive when you need it. Be autonomous, but accessible.
Gym, park, & rooftop terrace
Keep yourself active in the onsight gym, let inspiration find you in the nearby park, or relax & rejuvenate on the rooftop terrace.
Growth and ownership
We have an open-minded culture where initiative, growth, ownership, and contribution are recognized and encouraged.
Open positions
9 jobs openings
BACK-END DEVELOPER


Medior/Senior

Bratislava, Prague or remote
FRONT-END DEVELOPER (reactJS)


Any level

Bratislava or remote
GAME DEVELOPER


Any level

Bratislava or remote
PRODUCER


Any level

Bratislava, Prague or remote
3D ARTIST


Senior

Bratislava or remote
2D ARTIST


Medior / Senior

Bratislava
WEB3 DEVELOPER


Senior

Prague or remote
COPYWRITER


Any level

Prague or remote
HEAD OF SALES AND BUSINESS DEVELOPMENT


Senior

Bratislava or remote
HEAD OF PARTNERSHIP AND INTEGRATION


Senior

Bratislava or remote
Don't see a suitable role for you?
We are constantly looking for talents to join our team. Send us your cv to contact@agana.io and tell us what you could bring to AGANA.
Contact us
Interested in seeing how AGANA can take your project to the next level? Partner with us! We're ready to discuss our cooperation. Just fill out the form or contact us at contact@agana.io